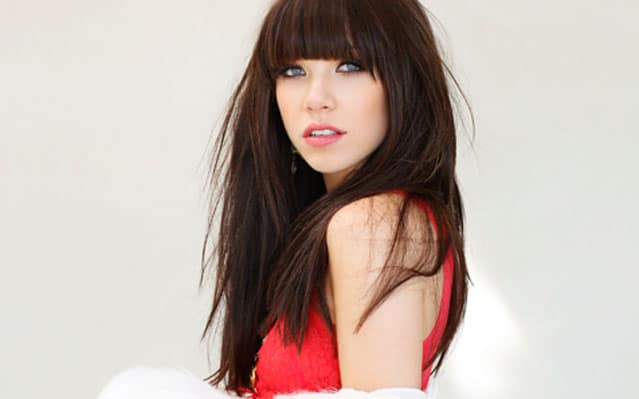 We're huge fans of Carly Rae Jepsen at Fun Kids and we're very excited about her new single.
She's just announced that it will be called 'Tonight I'm Getting over You!'
Carly's most well known for her song 'Call Me Maybe' but her last single 'The Kiss' was pretty awesome too. So we're expecting this one to be great!
Here's the artwork for the new song…
Carly Rae hasn't announced when the song's coming out yet but we'll let you know as soon as she does.
We're still playing Call Me Maybe on Fun Kids at the moment as well.
Tune in on DAB Digital Radio in London and online across the UK! Click here to listen!
Add a comment