If you love Fun Kids, we've got some super exciting news to share with you.
We've launched eight brand new radio stations and you can listen to them right now.
Each one is available to listen to on the Fun Kids App, via the Fun Kids radio player as well as being available on the Amazon Kids+ service on Amazon Fire tablets!
You can even listen on Alexa, just activate the skill and then ask Alexa to play whichever Fun Kids radio station you want.
Plus, remember you can also keep listening to Fun Kids and Fun Kids Junior too!
Find out about all our new stations here…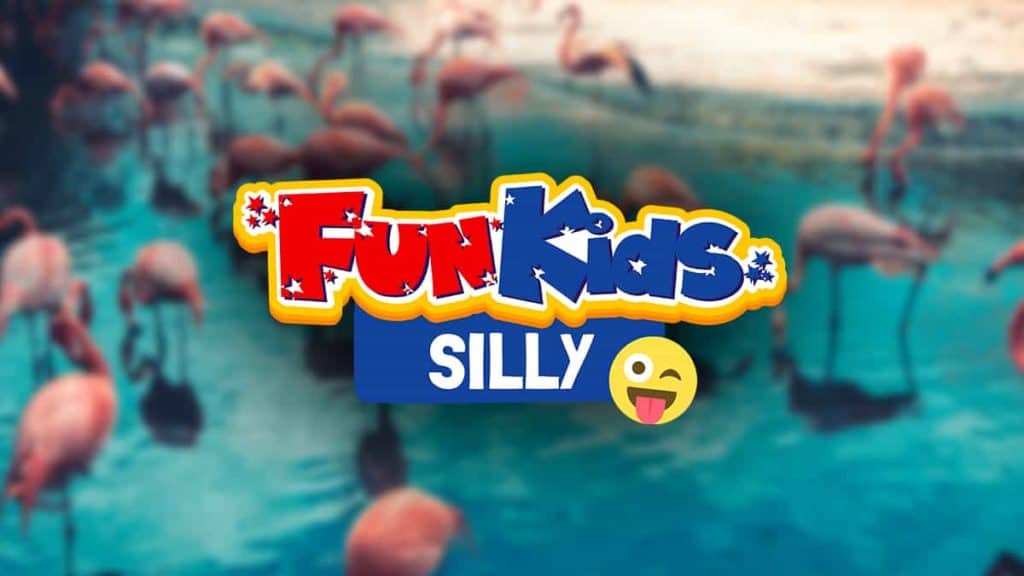 There's Fun Kids Silly, a whole radio station dedicated to just being silly. From songs about farts to farts that sound like songs, Fun Kids Silly is the place to be if you want to hear tunes like 'Barbie's Head Is Missing', 'Stink-o-saurus Song' and 'Baby Monkey'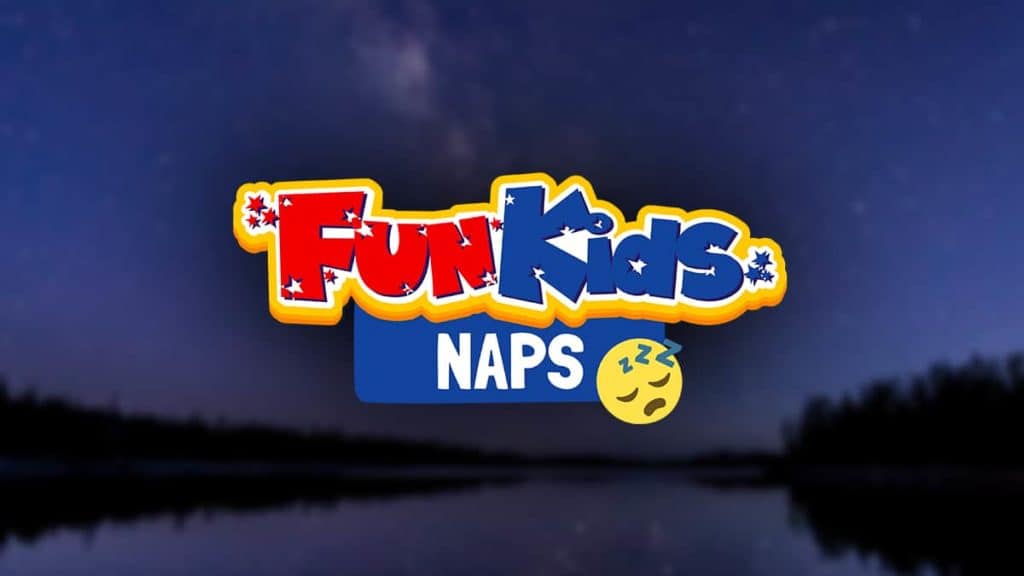 After all that play, you might want to try Fun Kids Naps. Sometime you just want to put on some calming music to help get your child off to sleep without the drama. It's a whole radio station of just the most relaxing bedtime lullabies to help your child get an early night.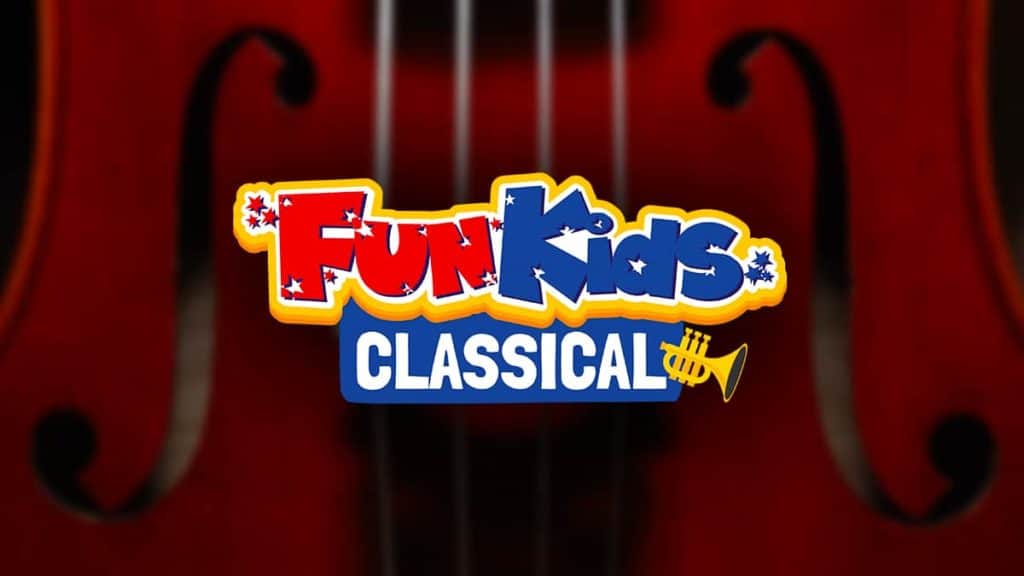 You could try Fun Kids Classical. Did you know that classical music can help boost your child concentration, focus and help them to relax? That's why we created Fun Kids Classical, a radio station that has nothing but the best classical musical for kids. It has music from all the best composers like Handel, Mozart and Bach.The orchestra is ready, so what are you waiting for?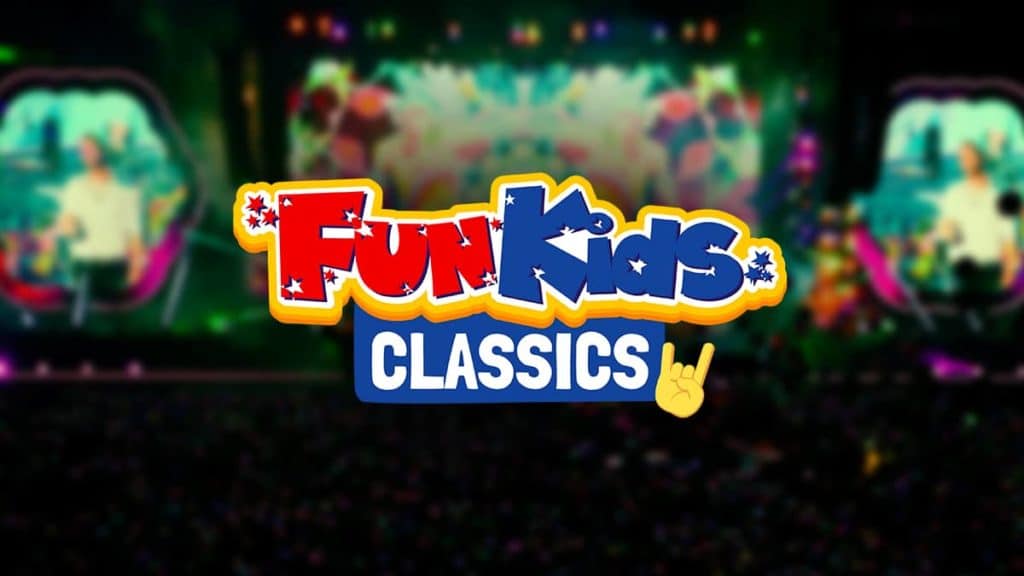 For Dads who love the cheese, we've got a different kind of Classical too. Fun Kids Classics. The classics never die, and they also never stop playing on Fun Kids Classics! Whether you want to hear Avril Lavigne, Sia or even *NSYNC, it's all hear on Fun Kids Classics.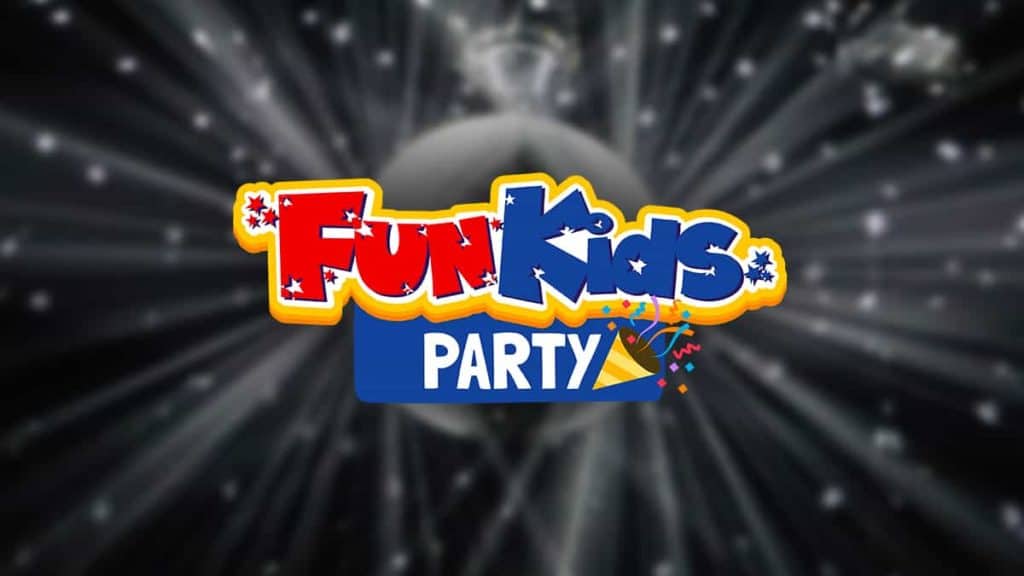 For those birthday parties, we've got Fun Kids Party. Sometimes kids just need that party atmosphere and everyone's guaranteed to have a good time. With artists like Carly Rae Jepsen, Kidz Bop Kids and Panic! At The Disco, you'll struggle to stop yourself from dancing!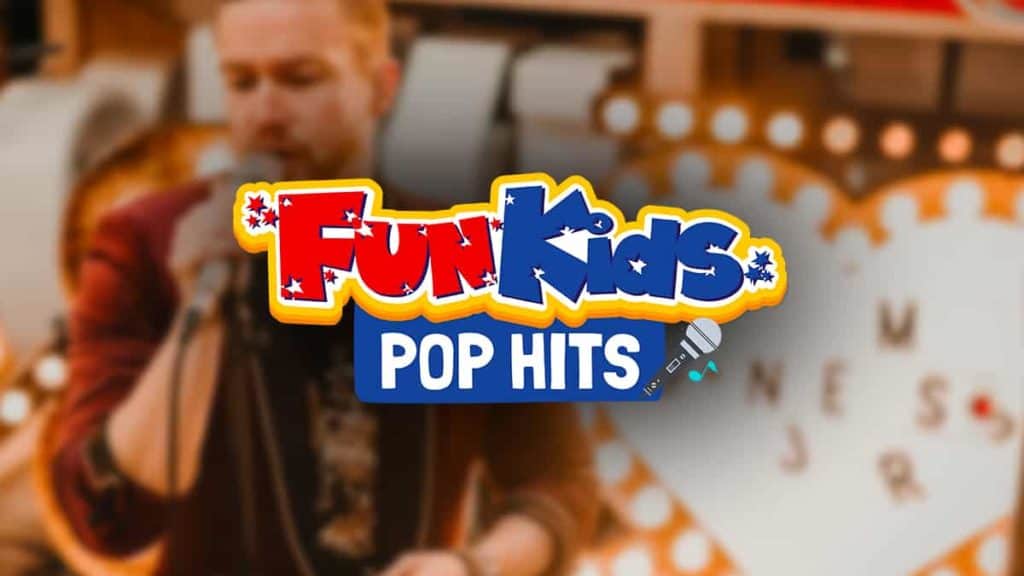 Then there's Fun Kids Pop Hits. We can all agree that pop is the best genre, right? They wouldn't call it pop if it wasn't! So if you want a non-stop playlist of nothing but the biggest and best pop hits for kids, then Fun Kids Pop Hits is the place for you! We've got all the biggest names in poop like Harry Styles, Little Mix and Ariana Grande. Day or night, a pop party is never far away with Fun Kids Pop Hits!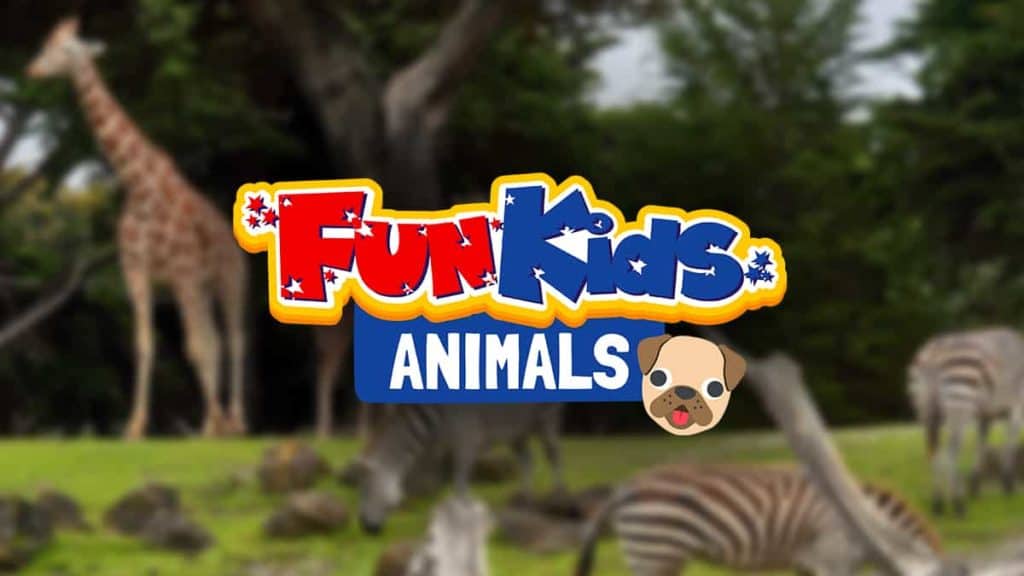 For lovers of Dan's Animal Hour on Fun Kids, we've created Fun Kids Animals. It's nothing but fun and hilarious songs all about animals, it's like a zoo in your radio! So why not kick back, dust off your best impression of a duck and join in with the fun! We'll be playing all the animal hits such as 'Buzz Buzz Buzz', 'Walk Like an Elephant' and 'Bunny Hop' all day long.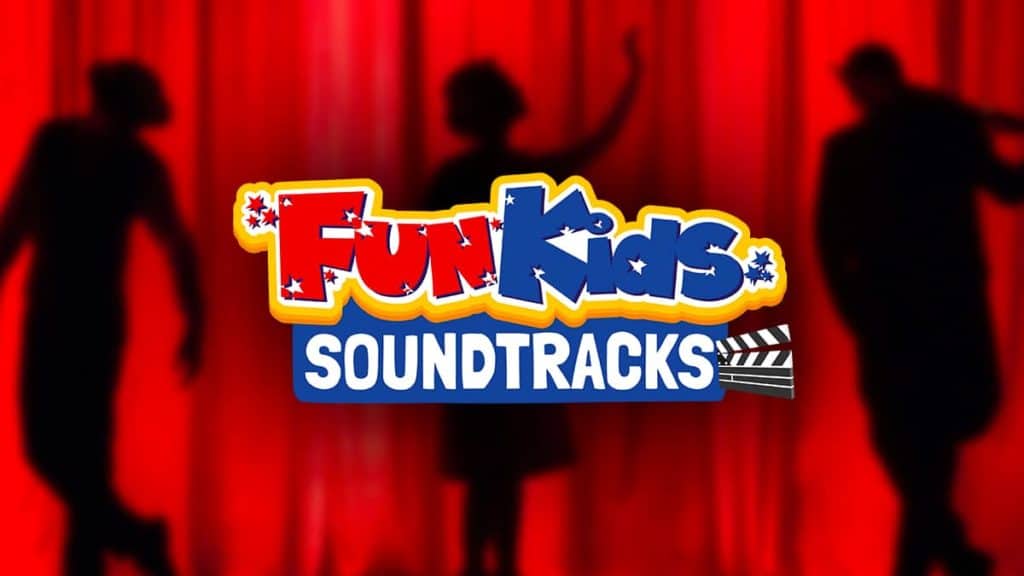 Then there's Fun Kids Soundtracks. What turns a good film into a great film? Amazing music! That's why we've taken this magical ingredient (the banging tunes) and made a whole radio station dedicated to all the best songs from the greatest films.So tune in to hear the biggest songs from tv shows and films you love like Frozen, Trolls and High School Musical!
Add a comment