It might not be the only material used in transportation, but aluminium is a BRILLIANT material for vehicles because it's light and strong. The lighter a material, the less energy needed to get it to move, and energy – in this case fuel – costs money and adds to emissions.
From electric scooters to cars and buses, and even high-speed rail systems like the Shinkansen in Japan and the Maglev in Shanghai, aluminium allows designers to reduce the weight of the vehicles, cutting down friction resistance to enable them to reach higher speeds than ever before!
Embed from Getty Images
And it's a material that's been used since the earliest days of transportation.
Aluminium helped pioneer flight. The Wright brothers used the metal to build key parts of their early aircraft, and it was a material used in airships too.
Today, modern aircraft use aluminium alloys throughout – from the fuselage to the cockpit instruments. Even spacecraft use aluminium alloys to reduce weight and to aid their travel through the Earth's atmosphere.
You might be thinking how do you recycle a PLANE?! You can't exactly drive it to the recycle centre!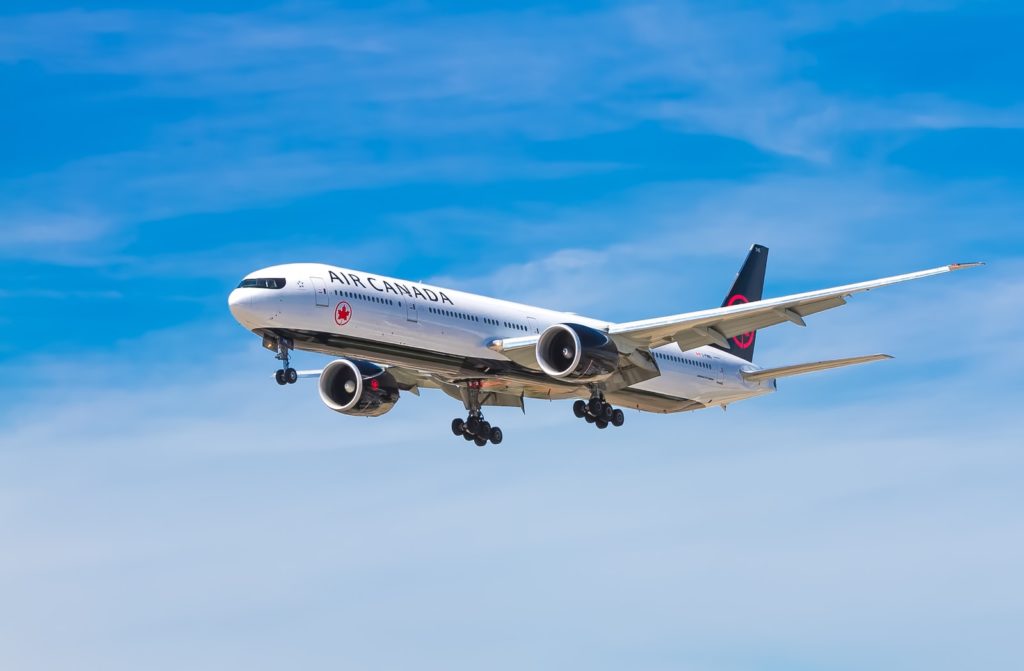 Recycling aircraft 101.
Step one – remove the easily accessible items like passenger seats, overhead lockers, engines and other components until just the shell of the aircraft remains.
Step two – using an excavator, demolish the shell – breaking it into small pieces.
Step three – sort through the piles of metals and other materials. Large electric magnets can help separate iron and steel from aluminium and plastics.
Step four – once everything is separated, process the reclaimed materials accordingly. Recovered and processed materials can be used in all manner of new products such as circuit boards, computers and even TVs.
Congratulations. You have now successfully recycled your aircraft!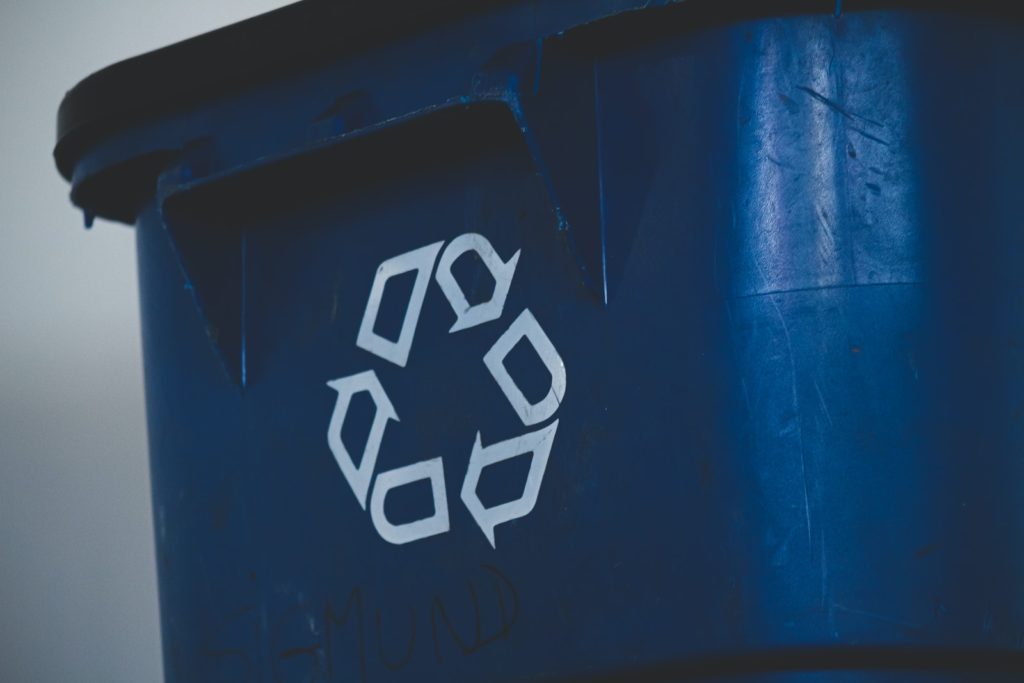 There's even a company that recycle trains! They're doing it in a similar way – things that are easy to remove are taken out first – glass and seats, insulation materials and wall covers.
And then the frame is dismantled and recycled, as well as the metal in the bogies. I wonder if it will end up recycled into a new locomotive – keeping things moving without having to produce new materials.
It's possible to recycle almost anything – even planes and trains! Why not have a look around your house and think about how you could recycle things you might not have thought about recycling before – like old toys perhaps!
Click here for some amazing free aluminium education resources!
And remember to always recycle your aluminium – whether a drink can or foil tray, foil wrapping or bottle cap – always put your aluminium into your recycling. After all, aluminium is infinitely recyclable.
AMAZING ALUMINIUM – WITH SUPPORT FROM ALUPRO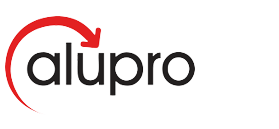 Add a comment
Amazing Aluminium
Aluminium is amazing! It's so versatile. Find out all about how amazing aluminium is in our amazing series, Amazing Aluminium!
More From Amazing Aluminium