You have to be super tough to stand up to the conditions in space – and we don't just mean the astronauts!
Outside of Earth's protective atmosphere, radiation from the sun and changing temperatures can cause metals to expand and contract.
A rocket launch itself creates forces three times the strength of our gravity and the speed of orbit can tear things apart.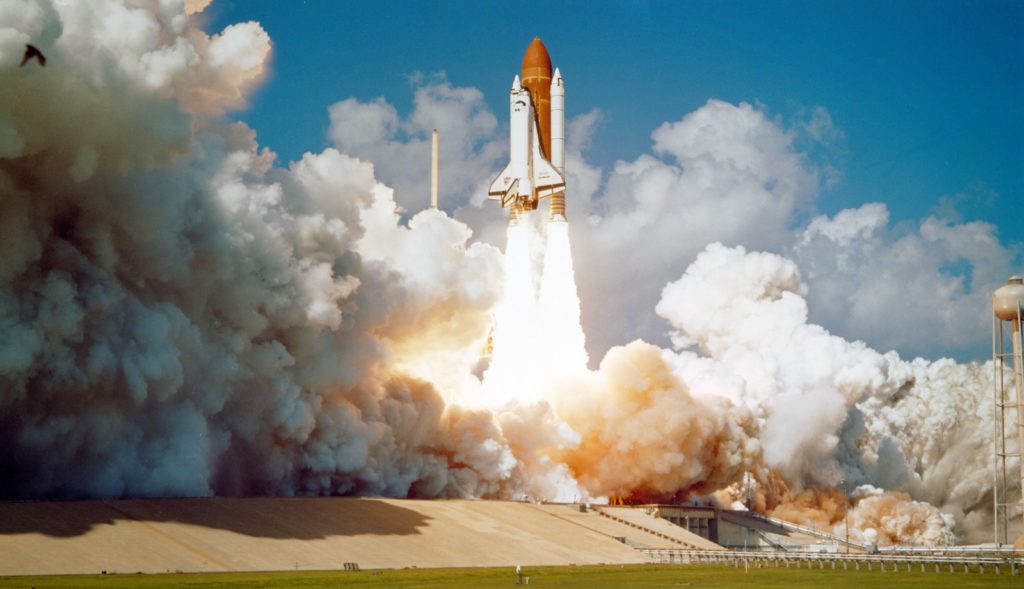 Scientists are continually working to develop new and more advanced materials that can withstand these conditions, whilst being light enough to reduce the payload and the energy needed for propulsion…
One great metal that is up to the job is none other than…aluminium! The same stuff that's in lots of things we use at home – drink cans, foil trays, aerosols, and even tomato paste tubes.
Aluminium is a light flexible metal, but on its own, it isn't tough enough. Aluminium is mixed with other metals to create an alloy, giving it that extra toughness needed for the rigours of space – whether for a space craft involved in exploration or the construction of satellites.
Some of the elements used in these alloys are magnesium, copper, iron, titanium and chromium.
After 60 years of space exploration, it's estimated there are 20 THOUSAND large objects and over a million tiny pieces left in space, from broken satellites and rockets, and from collisions in orbit…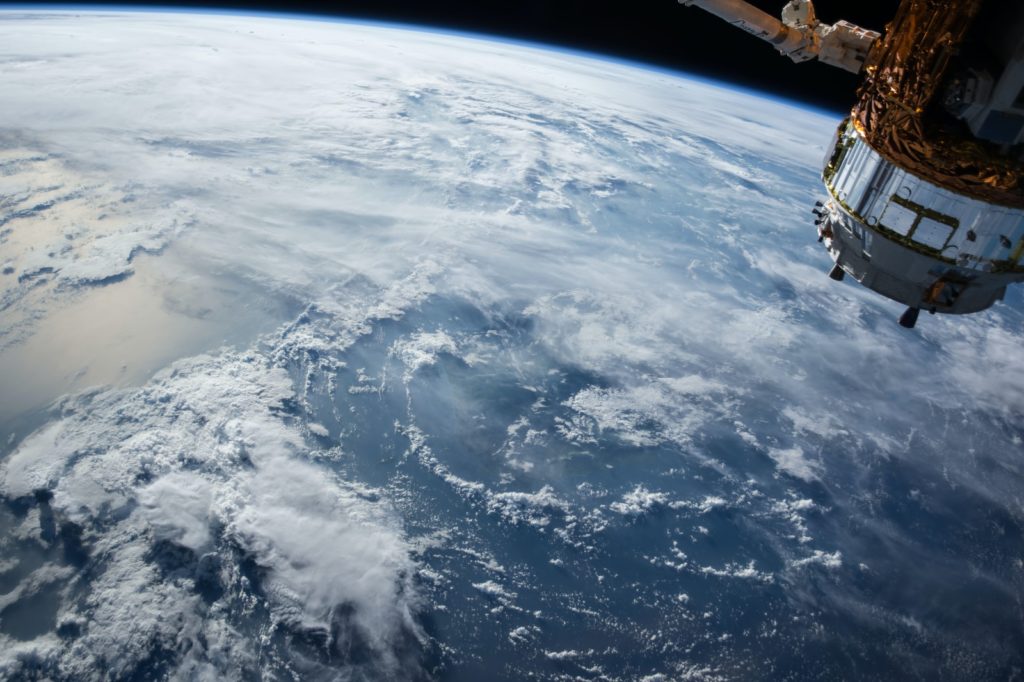 It would be difficult to send your recycling bin to space, but there are already plans to set up recycling on the international space station, and it's hoped there could be a fully operational space station by 2050 that can recycle old satellites and other space junk.
Imagine – satellites could be taken by space drones to a floating recycling centre for a tune-up if needed. And when they reach the end of their lives, they could be broken up and re-used.
Not just because recycling saves money and is good for the environment, but removing space junk will also reduce the chances of a serious accident in space.
So, if it's possible to recycle aluminium from space, then here on earth we really have no excuse not to! And who knows – your aluminium foil could end up recycled into part of a space craft!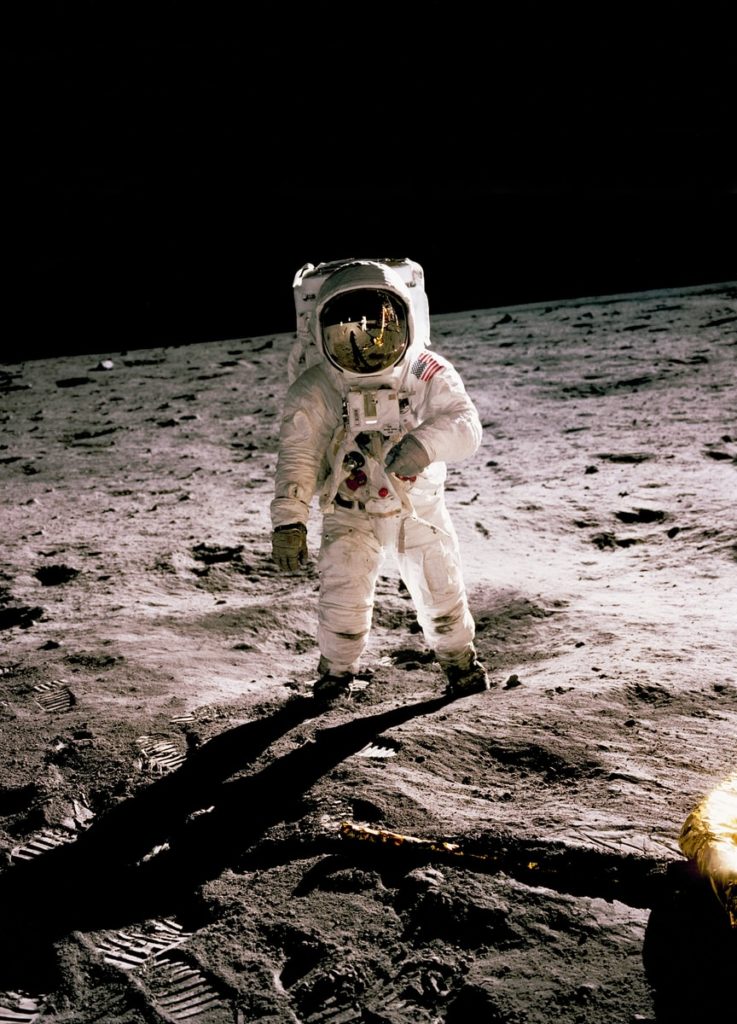 NASA's Orion spacecraft will be built with aluminium. This spacecraft built for deep space exploration is mostly made up of aluminium alloys.
NASA plans to send six spacecraft on at least 12 Artemis missions. Part of the program is to send the first woman and the next man to the moon!
Click here for some amazing free aluminium education resources!
And remember to always recycle your aluminium – whether a drink can or foil tray, foil wrapping or bottle cap – always put your aluminium into your recycling. After all, aluminium is infinitely recyclable.
Add a comment
Amazing Aluminium
Aluminium is amazing! It's so versatile. Find out all about how amazing aluminium is in our amazing series, Amazing Aluminium!
More From Amazing Aluminium