Bonjour! It's Nancy here – from the soon-to-be world famous pop group Nancy and the Meerkats!
After our first record "Put Your Paws Up" became a massive hit, we're off on a huge tour of the UK!
We haven't quite made it to stadium status yet – some of the venues are more Weeny than Wembley – but I'm going to be letting you know what's been going on each day in my journal for Fun Kids!
So today… it's my birthday! I am so excited because The Meerkats have been planning a very special concert for tonight to celebrate…
It's going to be a light show extravaganza! Ooh la la! Aren't my girls the best?
We've got lazers and loads of coloured light bulbs and our fans are going to be able to see the show for miles!
Light bulbs certainly were a brilliant invention! Big Joe says Joseph Swan was the British inventor who came up with the idea of running electricity through a tiny piece of wire inside a bulb.
It wasn't all plain sailing though – apparently an American inventor called Thomas Edison claimed to have had the idea first!
To avoid a fight they joined forces and created the Edison & Swan Electric Light Company. Perhaps we should do the same with Kitty Perry? Ha, ha! Just kidding! Well, actually, it wasn't all plain sailing for us either…
Big Joe was unpacking the lightbulbs for the light show and discovered a big problem – we'd been giving the wrong type of bulbs!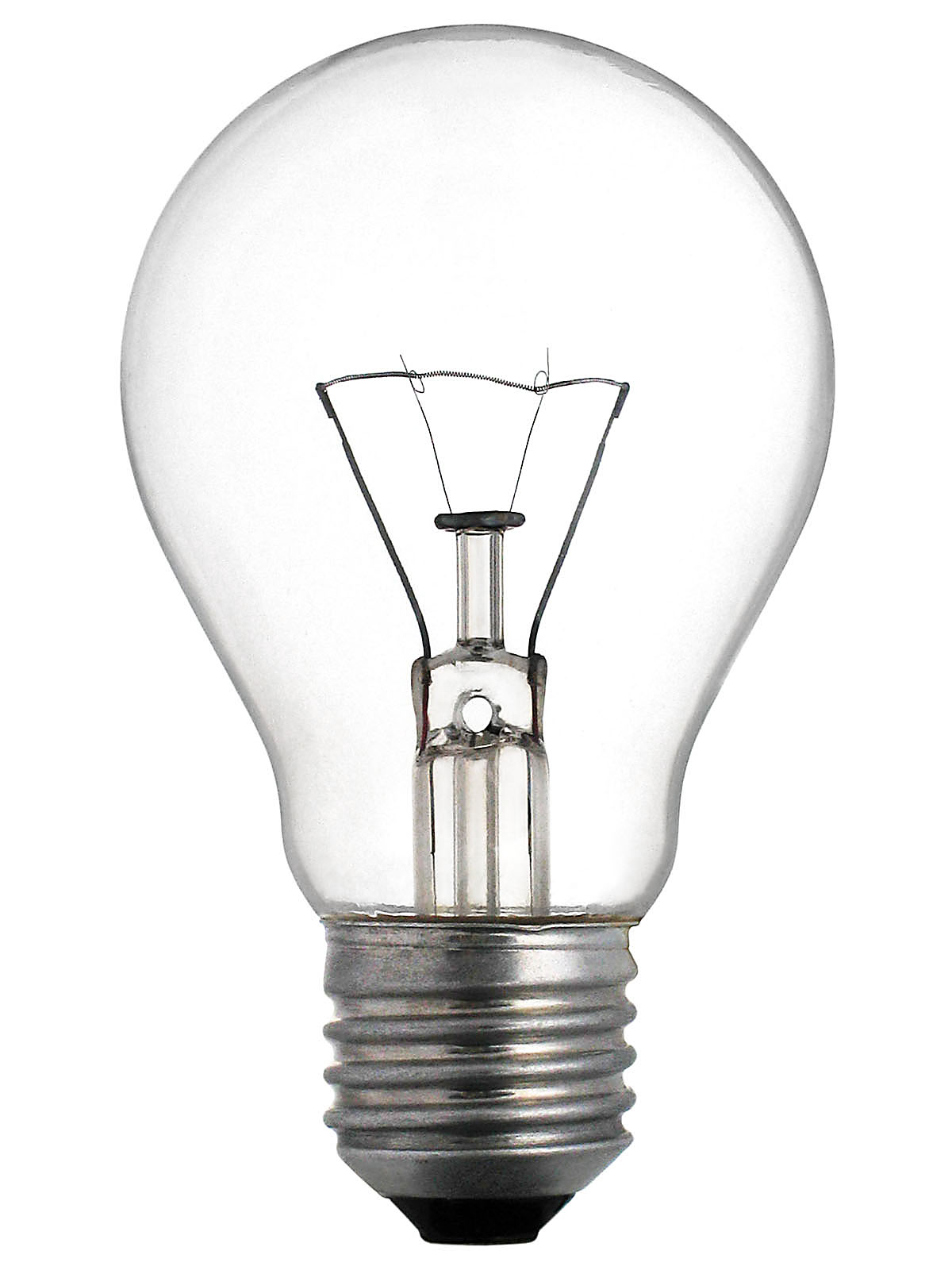 What we needed were the screw-in sort but we had a message on Big Joe's phone from the shop saying "Thank you for phoning today and telling us there had been a mix-up. We have changed all the bulbs to the click-in kind." Ah non!
Someone must have called the shop and changed the order! Which means we got given four thousand light bulbs and not one of them would fit!
I can guess who was behind that… Kitty Perry! That smelly old scragpuss! She's always looking for a way to spoil the show – and it was too late to get replacements!
Luckily I came up with a genius idea to save tonight's concert! We're going to get all our fans to hold their mobile phones screens up instead! It's going to look amazing!
No one puts me and my band in the shade!
Listen to this episode of Nancy and the Meerkats below…
Click here to explore more from Nancy and the Meerkats!
Nancy and the Meerkats is supported by the Intellectual Property Office.
Click here to find out more!