Hi, I'm Lucy Iflyalot, star of the Fun Kids series Penguin Explorers! 
None of the penguins at Penguin School ever want to leave the iceberg – they don't want to go on holiday! Anywhere!
But my family are world-famous explorers so I'm making some travel brochures to try and change their minds!
You've probably seen travel brochures in a travel agent. Tourist offices and travel companies create them to promote countries or regions of them.
Why don't you make your own travel brochure with me?
Click here to learn how to make your own travel brochure!
Here's some information about Italy to help get you started…
Italy
Key facts
Italy is one of the largest countries in Europe.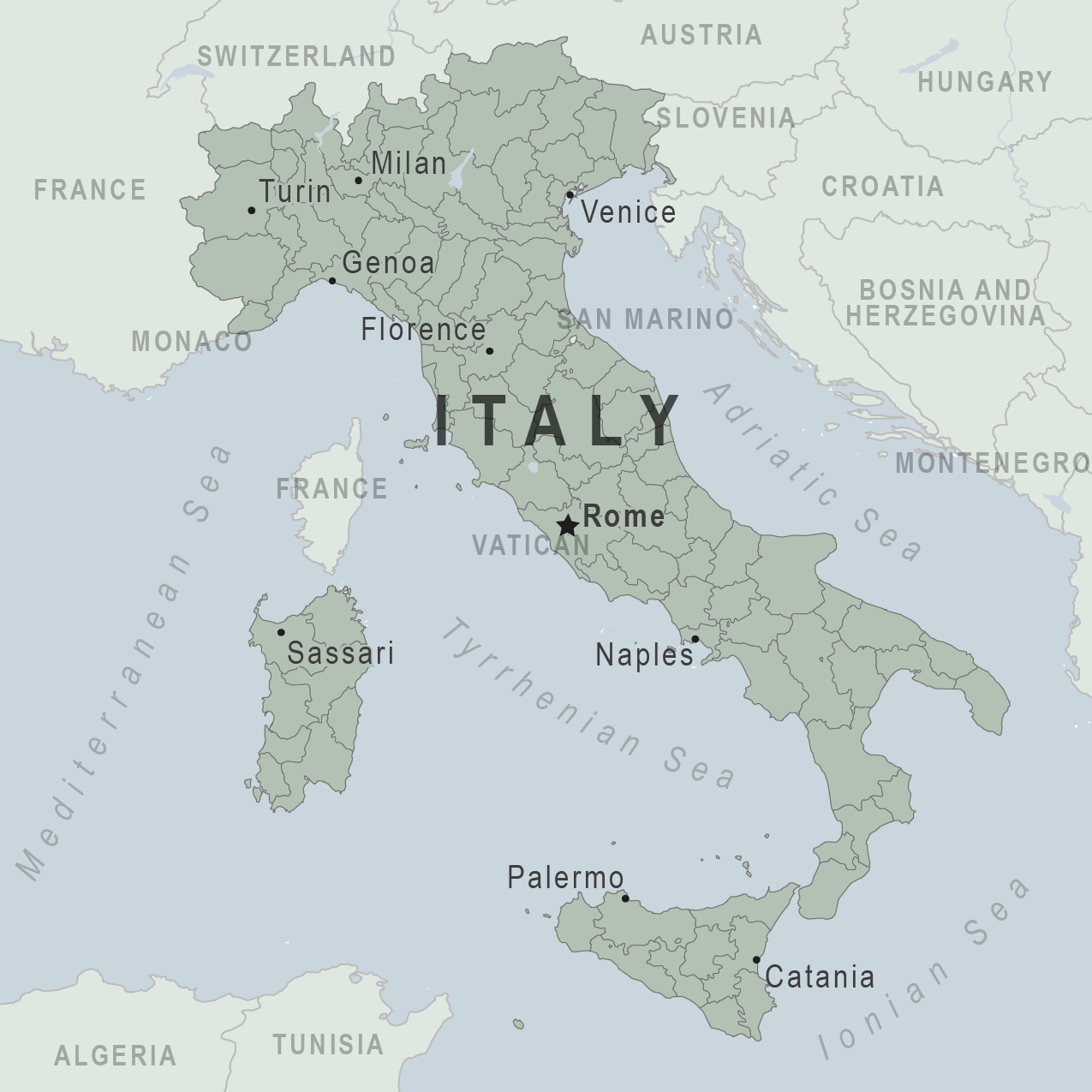 Capital                     Rome
Largest City            Rome (2.6 million residents)
Language                Italian
Currency                 Euro
Population               59.83 million (2013)

Italy is mainly mountainous, except for the Po plain in the north, and runs from the Alps to the central Mediterranean Sea. It includes the islands of Sicily, Sardinia, Elba and about 70 other smaller ones. There are two small independent states within peninsular Italy: the Vatican City in Rome, and the Republic of San Marino.
Italy has a two-chamber parliament, consisting of the Senate (Senato della Repubblica) or upper house and the Chamber of Deputies (Camera dei Deputati). Elections take place every five years.
The country's main economic sectors are tourism, fashion, engineering, chemicals, motor vehicles and food. Italy's northern regions are per capita amongst the richest in Europe.
The centre of the vast Roman Empire which left a huge archaeological, cultural and literary heritage, the Italian peninsula saw the birth of medieval humanism and the Renaissance. This further helped to shape European political thought, philosophy and art via figures like Machiavelli, Dante, Leonardo da Vinci and Galileo.
Famous people:
Italian artists – Giotto, Botticelli, Leonardo, Michelangelo, Tintoretto and Caravaggio
Opera composers – Verdi and Puccini
Film-maker – Federico Fellini
Cuisine:
Italian cuisine is one of the most refined and varied in Europe, from the piquant flavours of Naples and Calabria to the pesto dishes of Liguria and the cheese and risotto dishes of the Italian Alps.
Facts:
Political system: Republic
Capital city: Rome
Language: Italian
National day: 2 June – Anniversay of the Republic (1946)
Total area: 301 263 km²
Population: 57.3 million
Currency: euro
How to say Hello:
Ciao
Click here to learn how to make your own travel brochure!
Listen to this episode of Penguin Explorers below…
Add a comment