Hi, I'm Lucy Iflyalot, star of the Fun Kids series Penguin Explorers!
None of the penguins at Penguin School ever want to leave the iceberg – they don't want to go on holiday! Anywhere!
But my family are world-famous explorers so I'm making some travel brochures to try and change their minds!
You've probably seen travel brochures in a travel agent. Tourist offices and travel companies create them to promote countries or regions of them.
Why don't you make your own travel brochure with me?
Click here to learn how to make your own travel brochure!
Here's some information about Turkey to help get you started…
Turkey
Key facts
Turkey is a large country between eastern Europe and western Asia.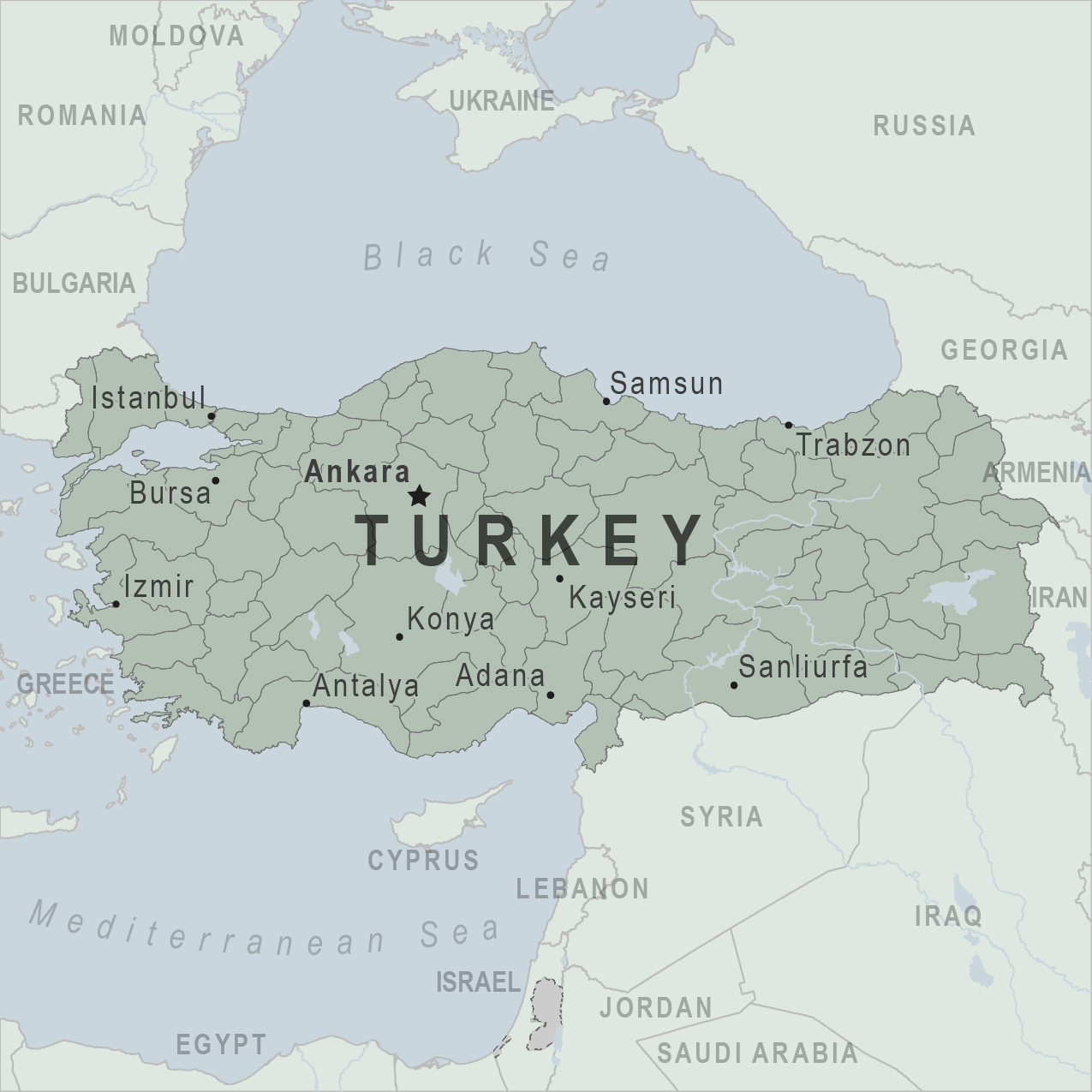 Capital Istanbul
Largest City Istanbul (14.03 million residents)
Language Turkish
Currency Turkish lira
Population 74.93 million (2013)
Turkey is at the northeast end of the Mediterranean Sea in southeast Europe and southwest Asia.
To the north is the Black Sea and to the west is the Aegean Sea. Its neighbors are Greece and Bulgaria to the west, Russia, Ukraine, and Romania to the north and northwest (through the Black Sea), Georgia, Armenia, Azerbaijan, and Iran to the east, and Syria and Iraq to the south. The Dardanelles, the Sea of Marmara, and the Bosporus divide the country. Turkey in Europe comprises an area about equal to the state of Massachusetts.
Click here to learn how to make your own travel brochure!
Listen to this episode of Penguin Explorers below…
Add a comment