2020 was a record-breaking year for recycling drink cans in the UK. Over 151,515 tonnes of aluminium was collected and recycled.
The CO2 saved by recycling all of that aluminium packaging was as much as a car would create by going around the equator 195 THOUSAND times!
Things like climate change can feel a bit scary but it can make us feel better to know we are doing our bit. Recycling and reusing things uses less energy than producing things from scratch. It also means we need to extract fewer raw materials from the ground, which can help protect habitats and wildlife.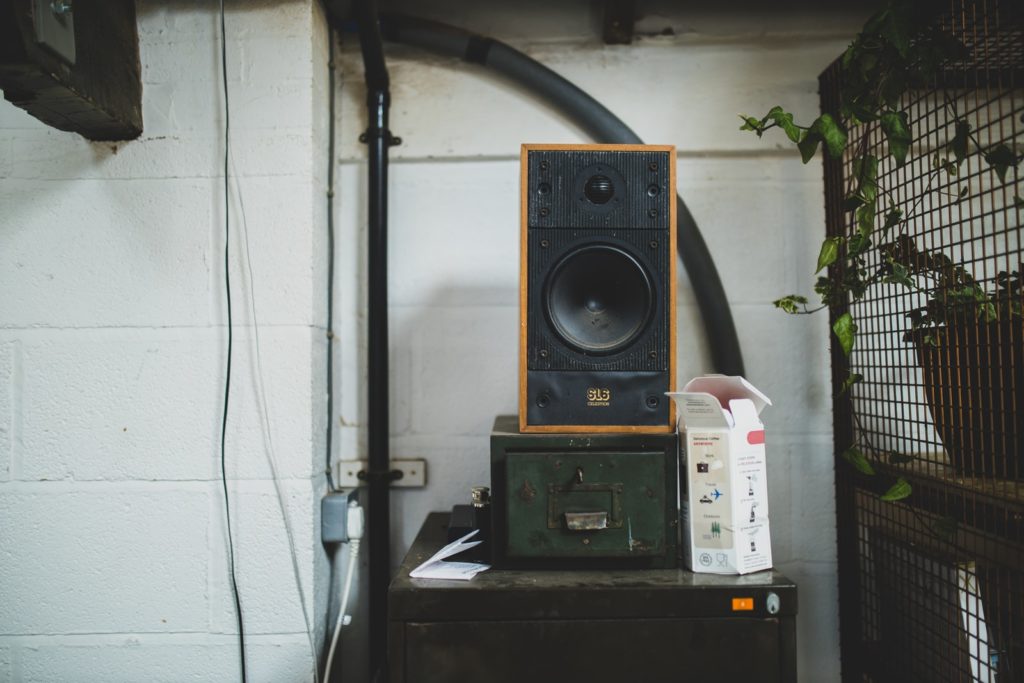 Many of the items you can't recycle at home can be taken to your Household Recycling Centre. For example, old stereos, speakers, etc, can go into the 'Small Electrical' skip.
If some of your 'rubbish' looks in pretty good condition, you might be able to place it in the area for repair and re-use, instead of recycling.
Some companies online take old tablets and smartphones and either repair and resell them or break them down for their parts and raw materials. Some of these companies also take and recycle CDs and DVDs.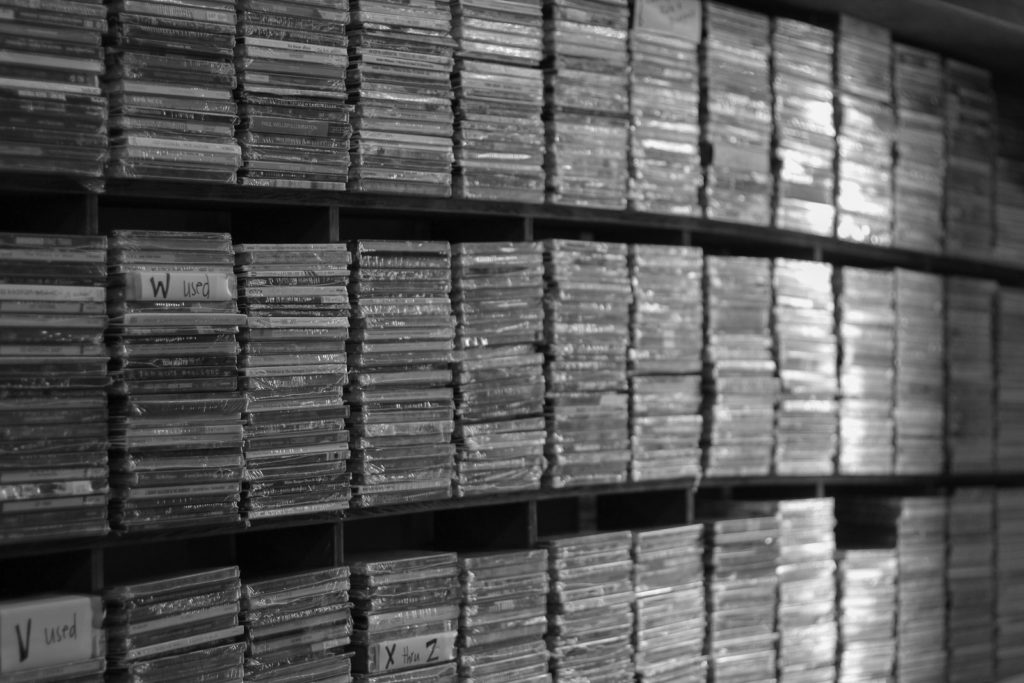 But, don't forget the everyday recycling you can do at home. Paper, cardboard, glass, steel and aluminium packaging can all be recycled at home.
Amazing Aluminium Fact: Aluminium drink cans can be recycled over and over again. Unopened Aluminium drink cans are very strong, despite being so thin. Four six-packs of cans are able to support the weight of a 2-tonne vehicle!
Here are some really great reasons why it's good to recycle:
• We would extract fewer raw materials from the ground, which conserves natural resources and can help protect habitats and wildlife.
• Recycling uses less energy, and can reduce our contribution to climate change and global warming.
• It reduces waste, so less landfill space is required.
• It can reduces pollution.
• And it can also create local jobs.
Click here for some amazing free aluminium education resources!
And remember to always recycle your aluminium – whether a drink can or foil tray, foil wrapping or bottle cap – always put your aluminium into your recycling. After all, aluminium is infinitely recyclable.
Add a comment
Amazing Aluminium
Aluminium is amazing! It's so versatile. Find out all about how amazing aluminium is in our amazing series, Amazing Aluminium!
More From Amazing Aluminium