We love an emoji here at Fun Kids… which is why we're very excited to announce that there are going to be 217 brand new emojis in 2021.
There are some brand new hearts, smileys and even beards. Plus the new emojis now include more skin tones!
Here are the ones to look out for:
Mending Heart & Heart on Fire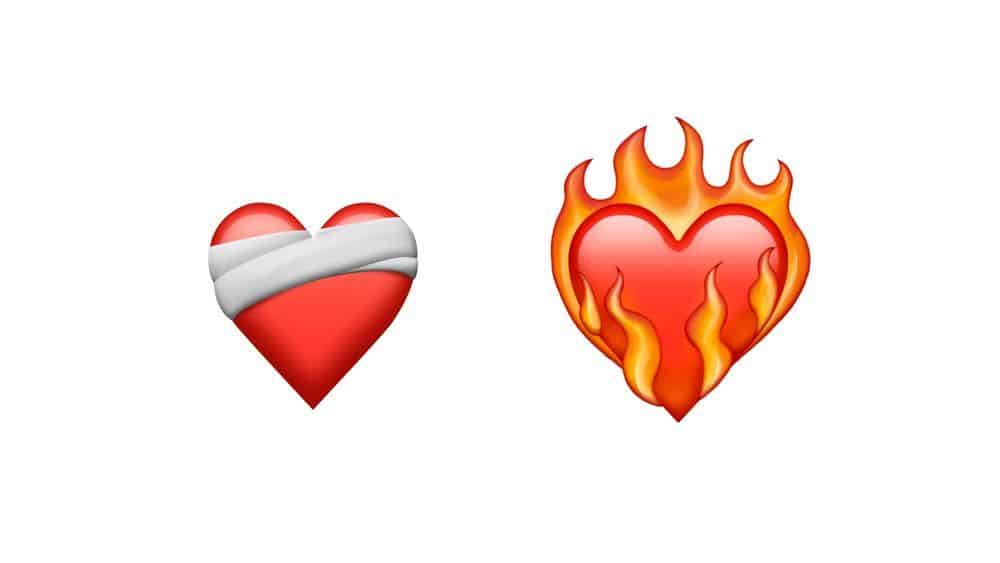 Face Exhaling, Face in the Clouds & Face with Spiral Eyes
Beards:
Plus lots more skin tones!
Add a comment